Body Love, Soul Purpose CD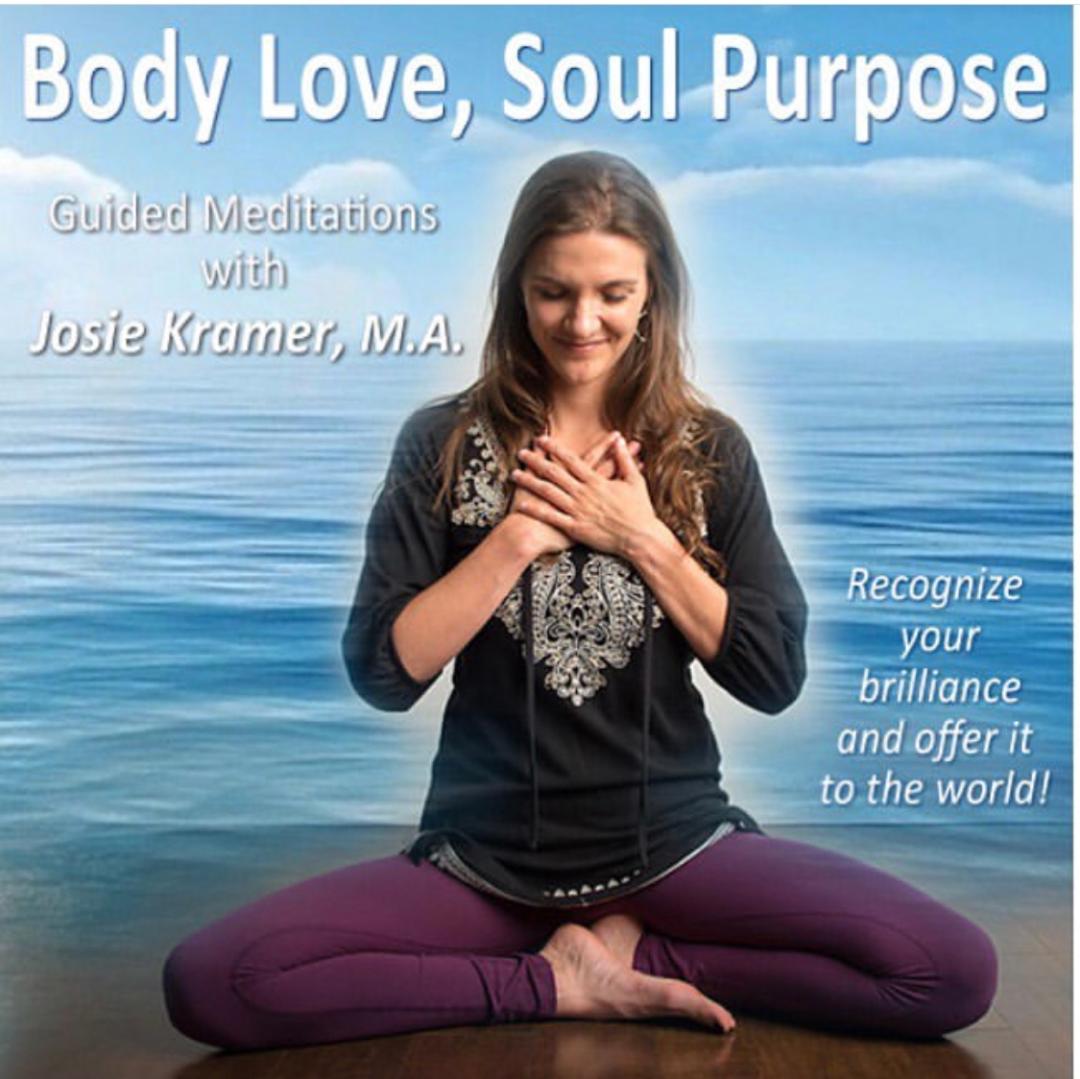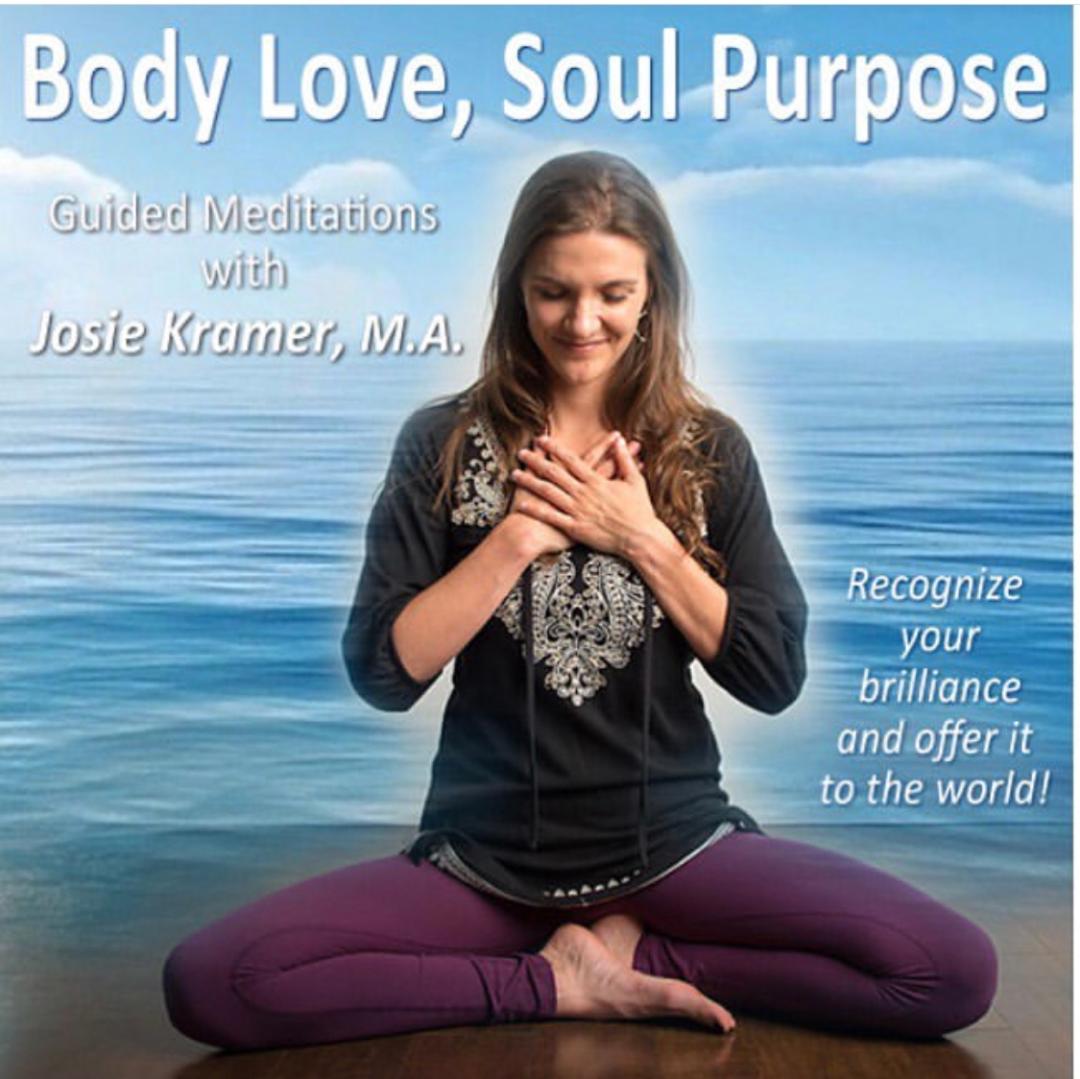 Body Love, Soul Purpose CD
Body worries are a really distracting force, a force that takes away from your power, your truth, your passion. A negative body image keeps you from realizing your best self.
This program will teach you how to transform your relationship with your body from a self-defeating struggle to an experience of body acceptance and gratitude. Through guided meditations you will learn how to treat your body with the love and kindness it wholeheartedly deserves!
Seeing yourself in a way that is not just linked to your physical appearance is essential. After all, you are much more than the way you look! The aim is to cultivate an understanding of your unique purpose; what you want your life to stand for. This will enable you to engage in a life that has more balance and is less dominated by appearance.
Gain the freedom and flexibility to be yourself!