30 Day Wellness Transformation Program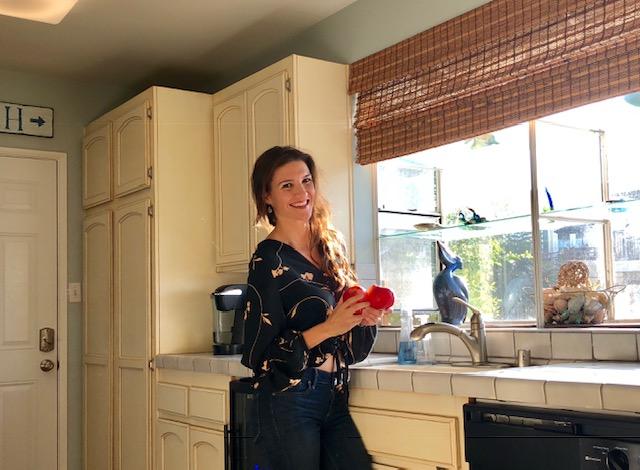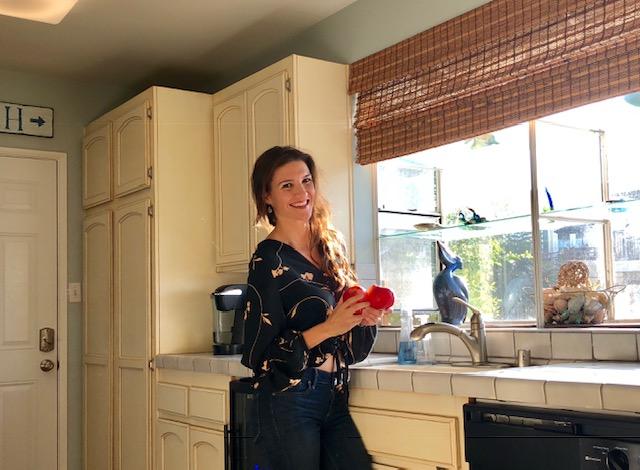 30 Day Wellness Transformation Program
This program is designed to teach you healthier habits and to provide you with a holistic perspective on wellness.
This is not your average program. While food and exercise play an important role in health and wellness, in order to reach our true wellness goals, we must go deeper. Our wellness status does not come only from the food we eat and the calories we burn. To be truly well, a person has to be well from the inside out.
Each day this program will focus on a different aspect of well-being. It's all about taking baby steps and learning how to take care of yourself day to day. The biggest changes all start from small steps.
Are you ready to get started? I'm excited to see what transformations you'll undergo!
INCLUDED IN YOUR PROGRAM: Your own 30-Day Wellness Transformation Program e-book, a private Facebook group, inspirational posts, e-mail coaching support and bonus copies of my meditation CD + yoga DVD!
DATES: Sep 1st - Sep 30th, 2019